Upright Graduates Have Been Hired By



Unlimited career support until you land a job in your field.
Completing our Bootcamp will equip you to secure employment within a 3-6 month period. The true work begins post-graduation, where you will receive guidance from a dedicated career coach until you find a job.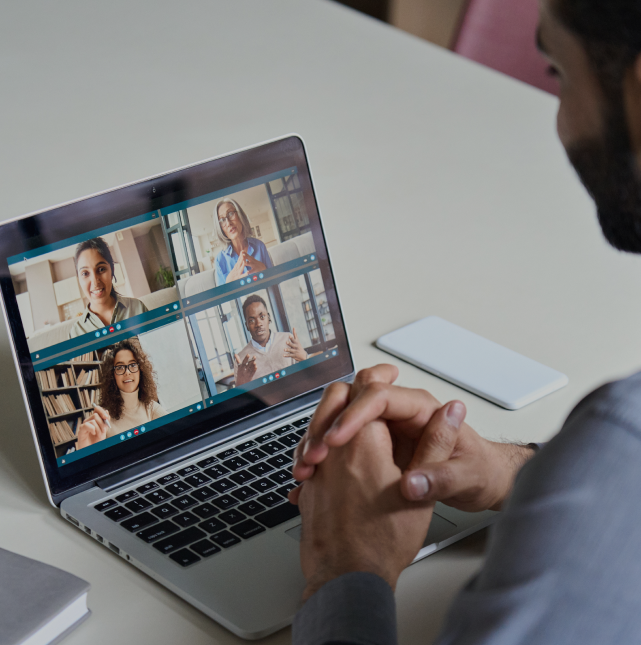 What You Can Expect
100% Online Learning
1:1 Coaching & Mentorship
Networking & Introductions
Grants & Scholarships
Fast-Paced, Job-Ready Training
"I can't recommend this course enough to people either interested in UX/UI or looking for a career change. Everything about this experience was incredible. The end project is an actual job that has you walking away with actual work experience."